Batteries are used extensively throughout the power grid to ensure that crucial electrical equipment is always on. Without battery backup, many of the services that we take for provided would stop working to cause incalculable damages.
Batteries are not risky when appropriately handled. Executing normal examinations on battery systems provides a special challenge from other electrical power systems because you can not merely transform them off for maintenance or rehabilitative action. Other handsome of using substance into the battery could be risky by having following substance.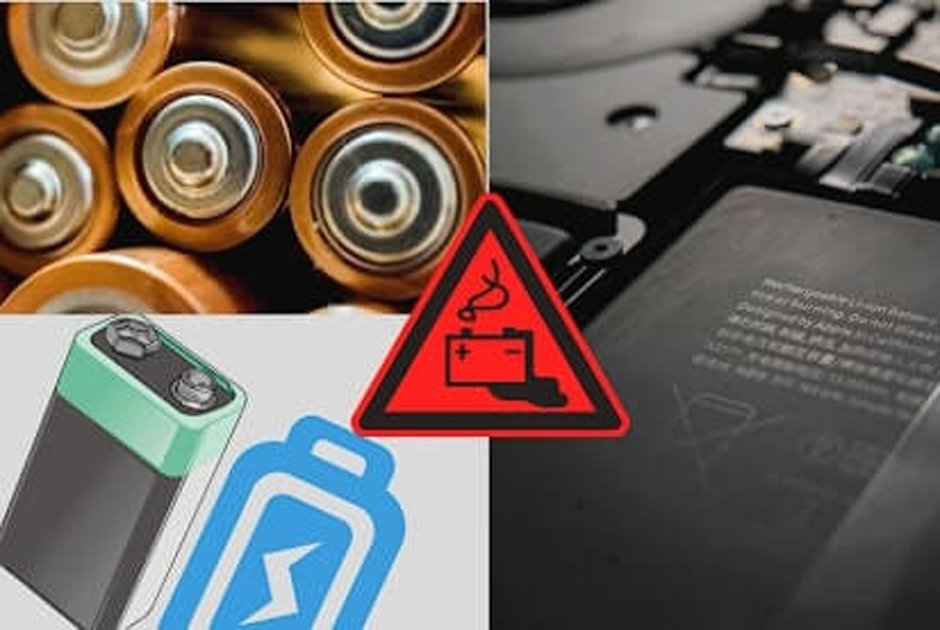 Flammable gases:
Hydrogen gas is being released into the battery while charging. Which may ignite at the time of charging and could cause an explosion.
Acid:
Sulphuric acid batteries are corrosive and could cause burn skin, eyes and contamination.
Electricity:
Batteries store energy in the form of electro charge, which may cause a short circuit or electric shock if personal contacted.
MSDSs are defined by area 1910.1200( g) of the HCS (enclosed). The MSDS details the hazardous active ingredients of a product, its physical and chemical attributes (e.g. flammability, explosive properties), its result on human health, the chemicals with which it can detrimentally react, handling preventative measures, the types of procedures that can be utilised to manage direct exposure, emergency situation and first aid treatments, and techniques to include a spill. When new regulatory information, such as direct exposure limits or new health results information becomes available,
The SDS must be upgraded and placed with the batteries in order to avoid or recover the above situations.
Employers and employees need the information contained on SDSs to protect themselves from hazardous chemical exposures and to work safely with hazardous products. The result will reduce chemical source illness and injuries in the workplace.
The use of batteries is continuously rising due to improved performance (much less time to charge and last longer) in a lightweight bundle. A growing number of products throughout a vast array of applications use batteries. Devices and electronics containing batteries are discovered in our residences and workplace. Where they are found and used is very important from a regulative point of view. Several products containing batteries are made use of in both areas. A drill acquired for home usage having a battery is a consumer product regulated by the Consumer Product Safety Act (CPSA). You do not obtain an SDS with your drill that survives the workbench in your garage. The very same drill made use of in the workplace may no longer satisfy the demands to be excluded from the OSHA Hazard Communication Standard (HCS) and the requirement to give a Safety Data Sheet (SDS). You do not obtain an SDS with your drill that survives the workbench in your garage.
As OSHA described in the 2004 Enfonde letter (see confined), lead-acid batteries can not be taken into consideration write-ups since they have the potential to leakage, spill, break, and give off hydrogen, which can result in a fire or explosion upon ignition. Similarly, lithium-ion batteries (or battery-powered lithium tools) on the whole, although sealed, have the potential to leak, spill, or break during typical problems of use and foreseeable emergencies and subject workers to chemicals that can posture health (e.g., lithium cobalt, graphite) and/or physical (e.g. fire hazard).