The primary step in carrying out chemical safety is to carry out a comprehensive chemical safety risk evaluation. There is following ways which can be used to improve the compliance at the worksite that in order to ensure chemical safety all the time,
Recognise the hazards
: Draw up an extensive listing of all the chemicals you have in your worksite and discover what the hazards related to each chemical are.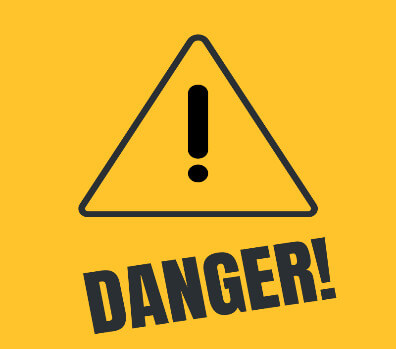 Analyse the risk:
Determine the risks that the chemicals and chemical procedures utilised in your worksite posture to those that can be found in contact with them.
Control the direct exposure: Consider the numerous actions that need to be required to manage or get rid of these risks. This consists of the appropriate approaches of keeping, utilising and throwing out the chemicals. On top of that, think about the kind of safety clothing, such as handwear covers, headwear and safety garments that are needed when taking care of these chemicals.
Refer and gather to chemical Safety Data Sheets (SDS) for all chemicals
Safety Data Sheets (SDS) are important for chemical safety as they notify individuals of the hazards and safety demands related to the chemicals. SDS are information sheets that clearly explain the chemicals, their impacts on body systems, just how they must be managed and if they present any type of one-of-a-kind hazards, such as spontaneous combustion.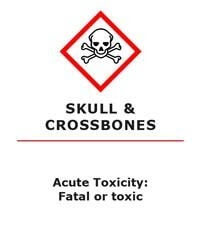 Label of Chemical Containers:
Chemicals should be provided with a label connected with the container. The label offers information on the chemical or item name, the chemical hazards and the safety measures you must consider to guarantee safe usage.
Safety Data Sheets:
You have to have an SDS for each hazardous chemical that you make use of. You must maintain your SDSs in a plainly determined location where they can be conveniently accessed by your workers and by emergency situation solutions - they will certainly need these sheets when they participate in a chemical occurrence.
Be offered chemicals identified as hazardous.
It consists of 16 headings.
Be prepared by a skilled individual.
Specify the chemical.
Be easy to understand and clear.
Be offered at no cost.
Be given no behind at the time of initial distribution.
Be offered upon upgrade or revision to everybody that has actually obtained the chemical throughout the previous 12 months.
SDS makes a difference:
It makes certain the item is being made use of as planned by the maker or importer.
It is a crucial device for risk analysis as it consists of in-depth hazard information.
It gives choices for suitable controls actions and procedures to be used.
Adequate information should be supplied to pick the needed Personal Protective Equipment (PPE) and to create required emergency procedures.
It might be utilised as the basis of a training program for employees as it covers hazards, information on safe handling and storage space and emergency procedures.
Work environment tracking and safe monitoring techniques might frequently be based upon guidance included in the SDS.